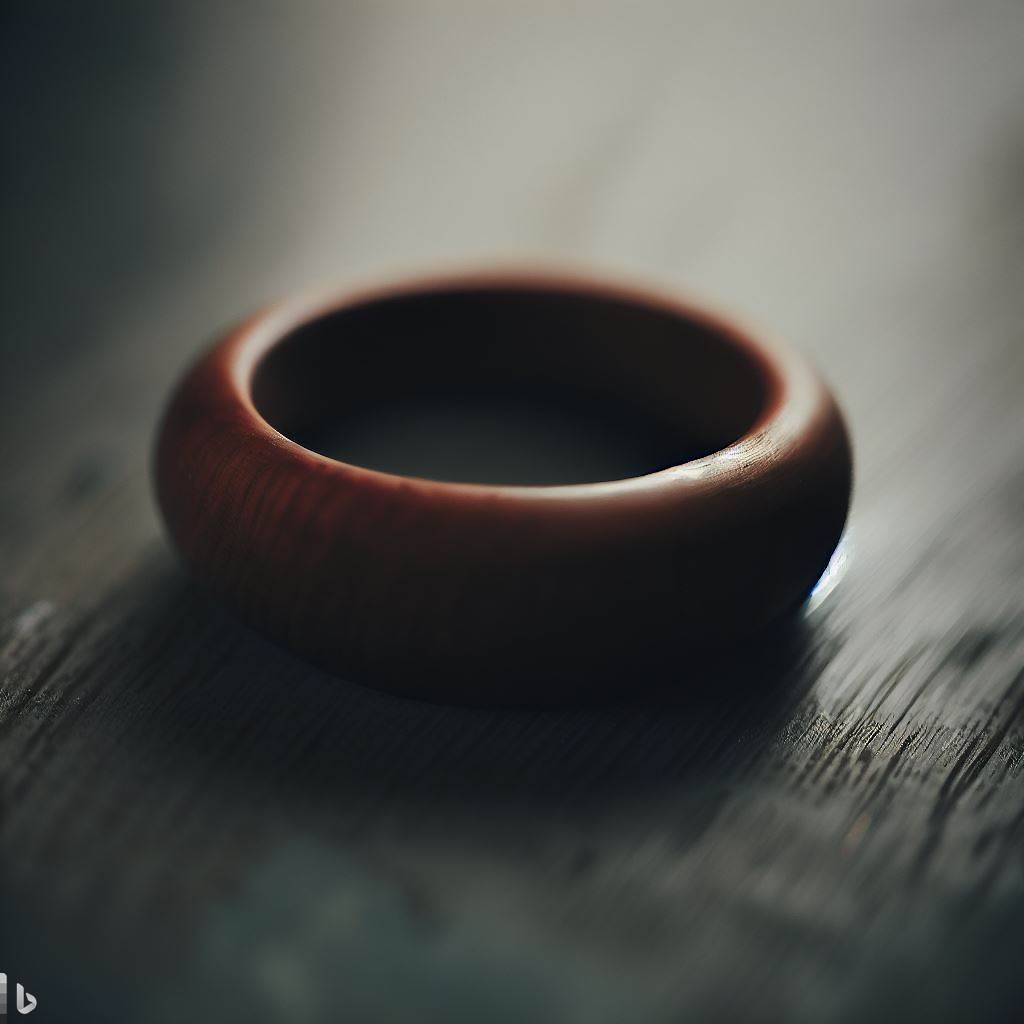 Wood is a natural material with many benefits and is also environmentally friendly. If you're looking for a unique piece of jewelry, wooden rings could be the perfect option. They're also hypoallergenic, making them an ideal choice for metal allergy patients. They're also much lighter and warmer than cold metals like gold.
It's Unique
If you're looking for something special, unique, and a bit more different than a traditional diamond ring, you may want to consider wearing wood rings. They're a great way to celebrate your relationship and a wonderful symbol of strength.
There are so many fantastic wood species out there that will look gorgeous in a ring design, and they all come with varying shades of color and grain patterns.
You don't need much experience with many of these wood types to successfully make wooden rings.
It's Natural
Wood is a natural material used since the beginning of time for everything from essential tools to weaponry to jewelry. Wearing a wooden ring is a great way to show your love for nature and your appreciation for its beauty. Wood is an excellent material for rings because of the various colors and grain patterns that can be achieved. For instance, walnut wood is famous for wooden rings because of its rich brown color and delicate grain pattern.
It's Beautiful
Wooden rings are a beautiful way to show your unique style. They are a perfect addition to any outfit, whether for a formal occasion or a casual day out with friends. Aside from being a fun piece of jewelry to wear, wooden rings also have a lot of meaning. They are a symbol of growth and strength. They are also excellent for people who love nature and the outdoors! Moreover, many of these wooden rings are made from repurposed materials.
It's Durable
Wooden rings are one of the most durable engagement or wedding bands available. With an excellent protective coating, some varnish, and regular cleanings, a wood ring can last as long as any more brutal metal rings.
They can withstand the normal wear and tear of daily life, although they are not water resistant and should be taken off before jumping in the shower, bathing, or swimming.
Bentwood rings are solid and will not crack or break after prolonged wear. However, like all rings, they should be removed before engaging in high-impact activities, such as rock climbing or disassembling a car engine.
It's Affordable
Wearing a wood ring is one of the most affordable jewelry options available. They are less expensive than metal rings and offer beautiful craftsmanship and designs. While they are not as durable as some metals, they can be repaired if damaged. Keeping them away from water, heat, or other environmental factors is a good idea to help them last longer.
If you decide to buy a wooden ring, choose a quality one. If you don't, your ring may chip or crack. If you want to purchase a carved wood ring, look for an artisan who is experienced in creating them. You can also use a reputable online seller. You can also ask friends or relatives for recommendations.