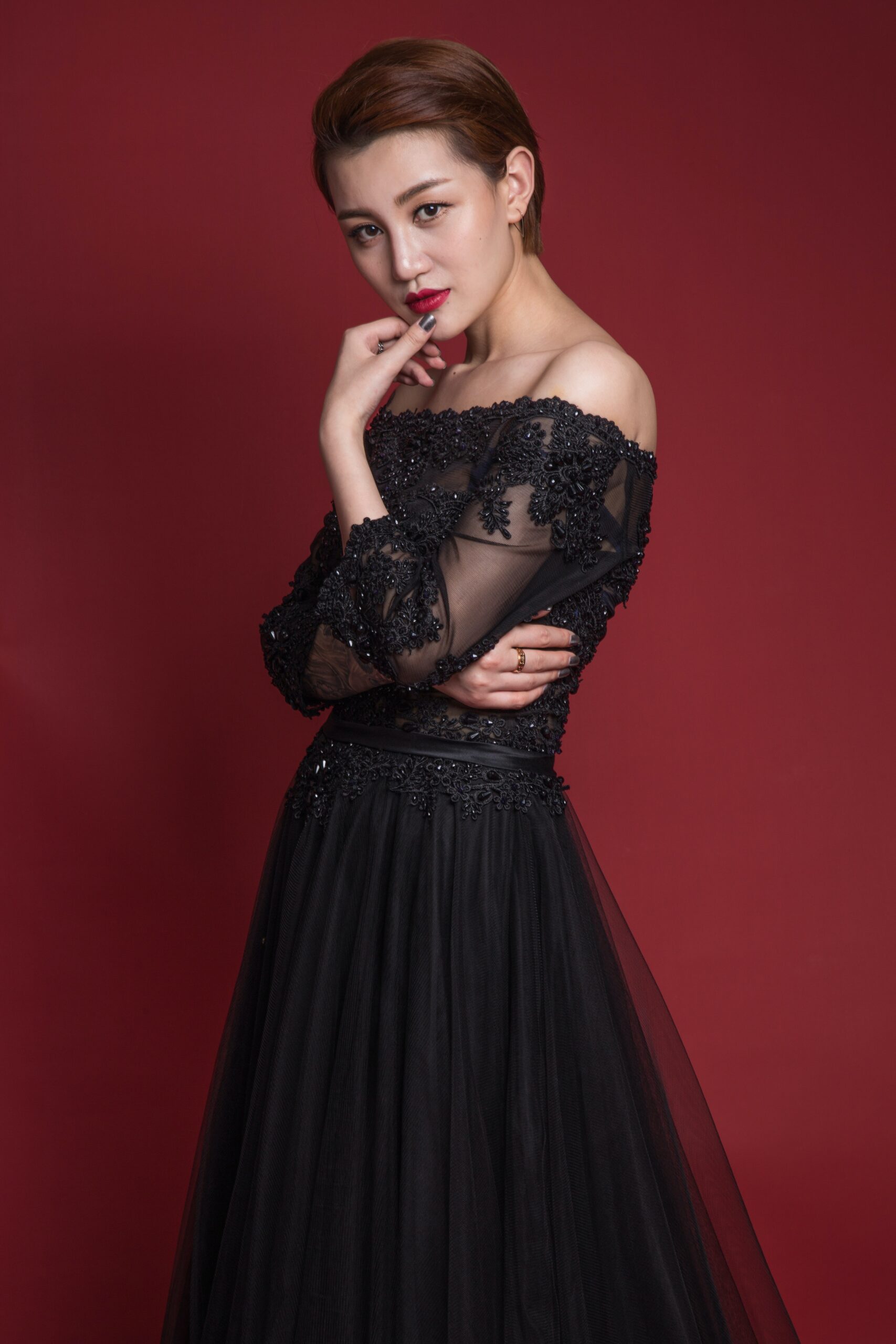 Becoming the mother of a bride is a crucial moment in a mother's life but can mother of the bride wear black?Yes but no, keep reading. At this time, mothers also definitely want to look charming and perfect. Many pairs of eyes will see the mother of the bride and groom and capture this precious moment. If you are one of the mothers of the bride and groom and confused about choosing the right dress, then here we will review the right dress for you, one of which is a black dress.
You may feel confused when choosing the right dress to accompany your child to become a bride. Many say the bride and groom should use neutral colors such as brown or beige. But the color is very ordinary. One of the most suitable recommendations is black. A color that goes well with all skin types and is neutral for all occasions. You will also feel the impression of elegance and luxury when wearing a black dress. The wedding ceremony also doesn't have to be based on bright colors because black can be the perfect choice to accompany the stunning appearance of the mother of the bride.
Why Would Mother of the Bride Wear Black to Wedding?
Maybe many think that black symbolizes sadness or grief, but that assumption is invalid. Black is the perfect color to wear in any event, including weddings. As the bride's mother, you will be in the spotlight of many cameras and all the guests. Therefore you also have to look beautiful and stand out.
If you choose a black dress, you don't have to worry about what theme to use for the wedding. Because one of the main advantages of black is that it can match various conditions, in addition, there is another great thing about this black color, which is a classic, timeless impression, and you will look slim in a black dress. You can be sure that choosing black is the most appropriate for a formal event.
If you visit a boutique, many will recommend a black dress as an option because black is the best-selling color. Wearing a black dress at the wedding is okay, but you will look stunning. A long black dress with additional accessories will give you a luxurious and exquisite impression of accompanying the bride and groom. Make sure you try to choose a black dress because you will not be disappointed with our advice on choosing a dress for a sacred wedding ceremony.