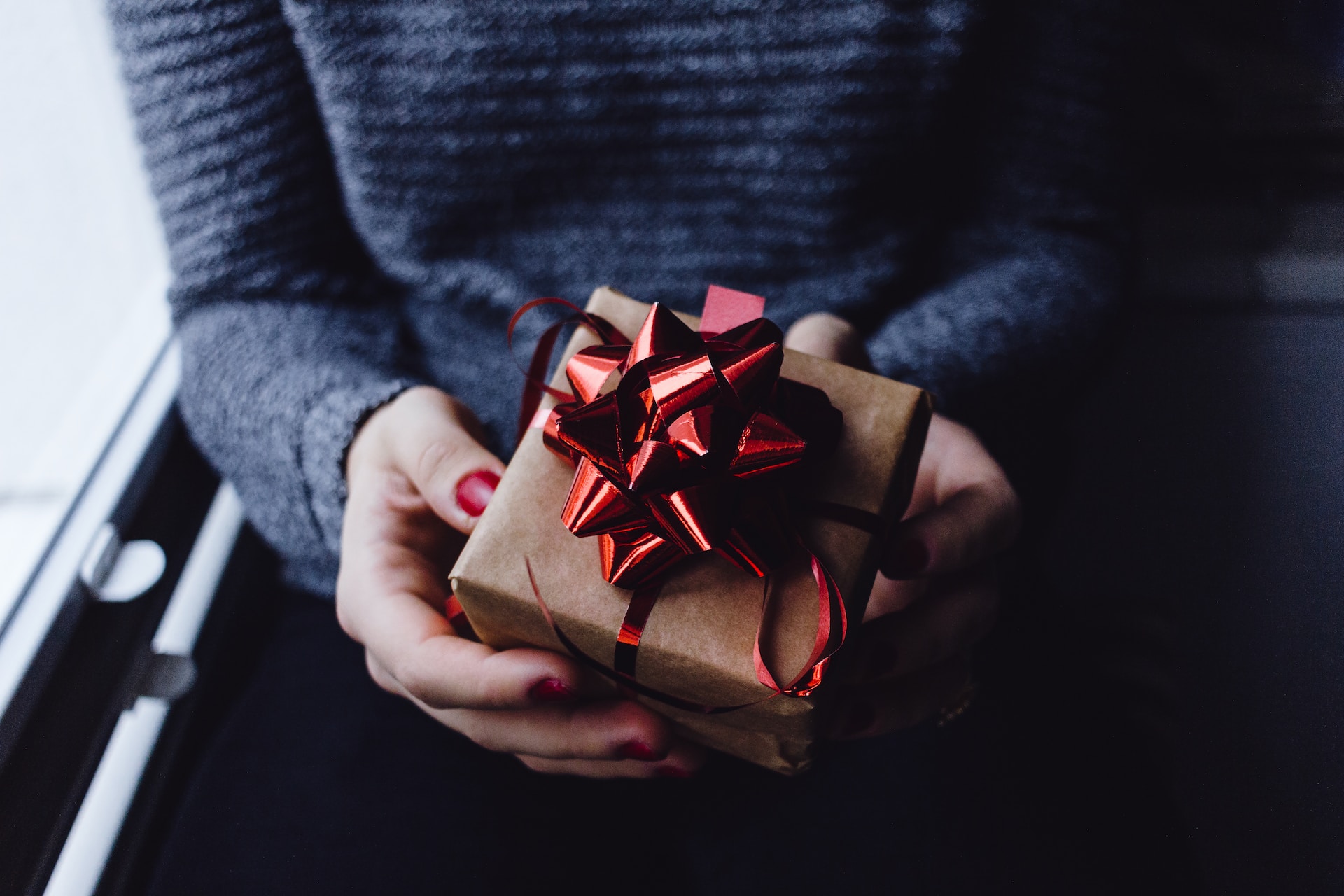 Marriage is a beautiful bond that requires constant love and effort to flourish. Your husband is your life partner, your best friend, and your confidant, so it's important to show him how much you care.
Whether it's his birthday, your anniversary, or just a regular day, a thoughtful gift can make him feel special and loved. Here are five ideas for meaningful gifts that will express your love for him:
1. Personalized Gift
A personalized gift is a thoughtful and unique way to show your husband how much you care. It involves customizing a gift with his name, initials, or a special message that reflects your love and appreciation for him. This can be achieved through various ways such as engraving, embroidery, or printing.
Examples of personalized gifts include a custom keychain, monogrammed wallet, or engraved cufflinks. These gifts show your husband that you put thought and effort into his gift, and it's a great way to remind him of your love and the special memories you've shared together.
2. Subscription Box
A subscription box is a gift that keeps on giving. Sign your husband up for a monthly subscription service that caters to his interests, whether it's a beer of the month club, a book subscription, or a grooming kit.
Every month, he'll receive a package that reminds him of your love and thoughtfulness.
3. DIY Gift
A DIY gift is a thoughtful and creative way to express your love for your husband. Consider making him a scrapbook filled with your memories, knitting him a cozy sweater, gifting him a comfortable and cozy pair of cargo shorts or baking him his favorite dessert.
A DIY gift shows him that you put time and effort into his gift, and it's a unique way to express your love.
4. Date Night Kit
Planning a romantic date night for your husband is a thoughtful gift that shows you value your time together. Create a special "date night kit" filled with his favorite snacks, drinks, and activities. Add some candles, cozy blankets, or other items that will create a cozy and intimate atmosphere.
You can also include a movie or game that you know he'll love. This gift not only shows him your love but also creates an opportunity for quality time together.
5. Adventure Experience
Create a new memory with your husband by planning an adventure experience. This could be a hot air balloon ride, a camping trip, or a visit to a new city. An adventure experience is a gift that shows your husband your love for adventure and your desire to create new memories together. In fact, it's an opportunity for both of you to try something new and exciting.
An adventure experience is a great way to strengthen your bond and show your husband that you value your time together and want to make it special.
Taking a Quick Recap
The above gift ideas are just a few options to consider, so take the time to think about his interests and hobbies when selecting a gift.
A meaningful gift will not only make him feel loved but also remind him of the special bond you share.