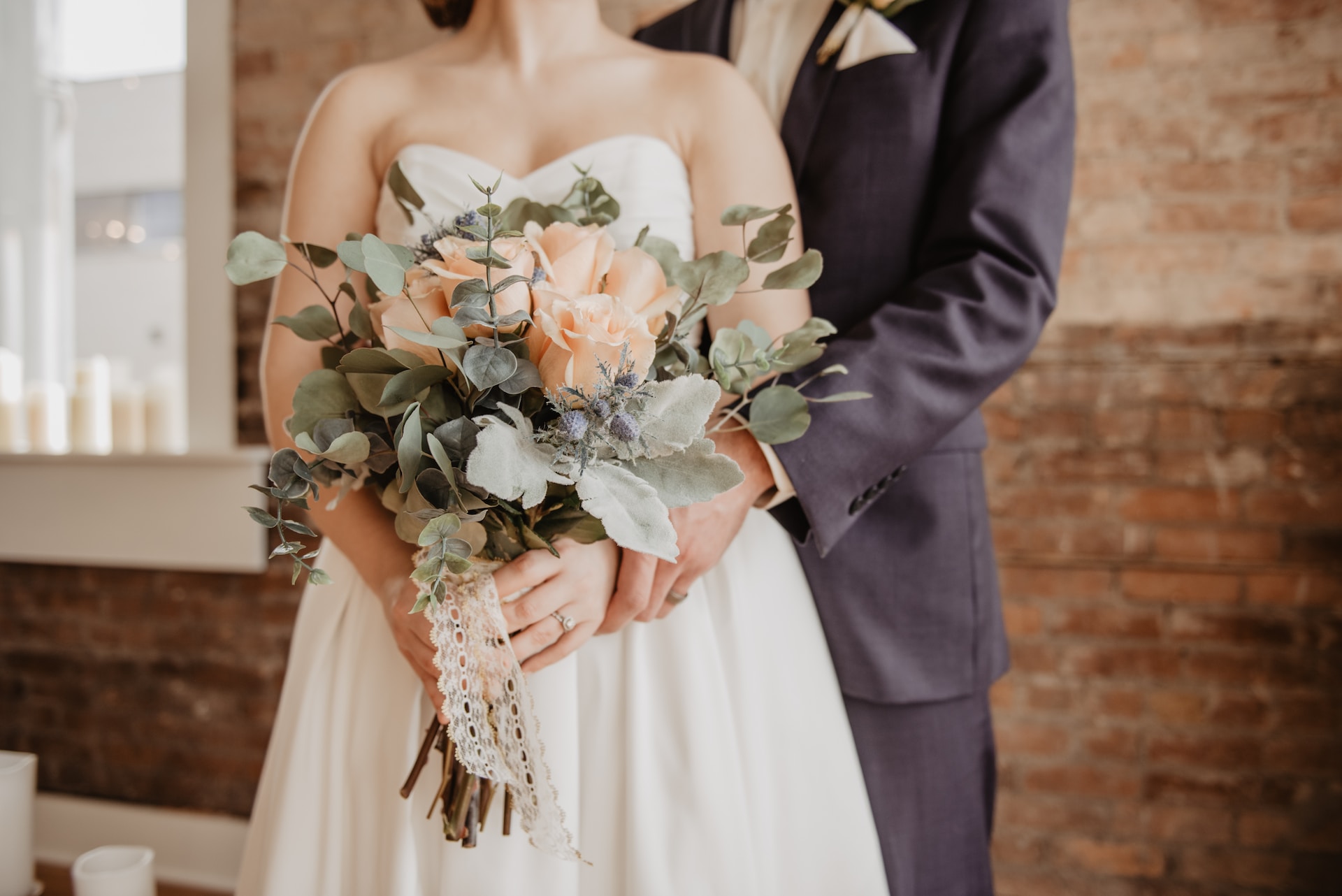 Hosting a wedding at home can be a dream for many couples. It offers a sense of intimacy, flexibility, and personalization that may not be possible at a traditional wedding venue. However, creating a perfect home for a wedding requires careful planning and execution to ensure that everything runs smoothly. From choosing the right location to decorating the space and arranging for catering and entertainment, there are several factors that you need to consider.
In this step-by-step guide, we'll show you how to create a beautiful and unforgettable wedding ceremony in the comfort of your own home. Whether planning an outdoor garden wedding or an indoor ceremony, these tips and tricks will help you create a memorable and magical event that you and your guests will cherish forever.
So let's dive in and discover the key elements that go into making a perfect home for a wedding.
Step 1: Set the Date
Setting the date is the first step in making your home the perfect wedding venue. Consider your schedule and the availability of your home when choosing a date. Check with your local council to ensure that no zoning restrictions may prevent you from having a wedding ceremony at home.
Choose a date that gives you enough time to plan and prepare for the wedding. Avoid scheduling on holidays or during peak seasons, as this may make it harder to book vendors and suppliers.
Step 2: Create a Guest List
Once you have set the date, create a guest list. Determine how many guests you can accommodate in your home comfortably. This will help you determine the size of your wedding. Consider your home's layout and the space available for seating, dining, and dancing.
Be mindful of the budget, as a more extensive guest list may require more expenses for catering, rentals, and other services. Lastly, send out invitations with RSVP details as early as possible to allow them to plan their schedules accordingly.
Step 3: Decide on a Theme
Decide on a theme for your wedding to help create a cohesive and personalized atmosphere. Consider your style, the time of year, and the setting of your home. Choose a color scheme, decor, and ambiance that reflect your taste and personality. You can choose a rustic, bohemian, modern, or traditional theme or create your unique style.
Let your theme guide your choices, from the invitations, flowers, and centerpieces to the music, attire, and food. Communicate your theme to your vendors and suppliers to ensure they can deliver the desired look and feel for your wedding day.
Step 4: Make Necessary Preparations
Make the necessary preparations to get your home ready for the wedding. This includes decluttering and cleaning your home thoroughly, renting essential equipment such as tables and chairs, and hiring a caterer or planning the menu yourself.
Pest control is also an essential step to ensure your home is free of unwanted pests, such as ants and rodents. Seeking expert advice, such as pest control insights from Terminix, can help you effectively manage pest control and keep your home free of pests. With these preparations, you can ensure your home is the perfect wedding venue.
Step 5: Decorate Your Home
This step is about adding those special touches to make your home look beautiful for the wedding ceremony. Decorate your home according to your chosen theme, incorporating flowers, candles, and other decorative elements to create an inviting atmosphere. Set up a designated area for the wedding ceremony, such as a decorated arch or canopy. Ensure ample seating for your guests, and consider hiring a musician or DJ to provide music for the ceremony and reception.
Make sure you have everything you need, such as a wedding officiant, marriage license, and wedding rings, and have a plan for the order of events during the ceremony.
Step 6: Enjoy Your Wedding
After all the hard work you have put into preparing your home for the wedding, it's time to relax and enjoy your special day with your partner, family, and friends. Enjoy the beautiful decorations and enjoy the music, food, and company.
Don't stress about the small things, and remember that what matters most is the love between you and your partner. Make sure to connect and cherish every moment of the day.
Last Lines
Making your home the perfect wedding venue requires proper planning and execution. Following the steps outlined in this guide, you can ensure a beautiful and unforgettable wedding ceremony that your guests will cherish for years.
So, take the first step, start planning for the wedding, and create beautiful memories that will last a lifetime.