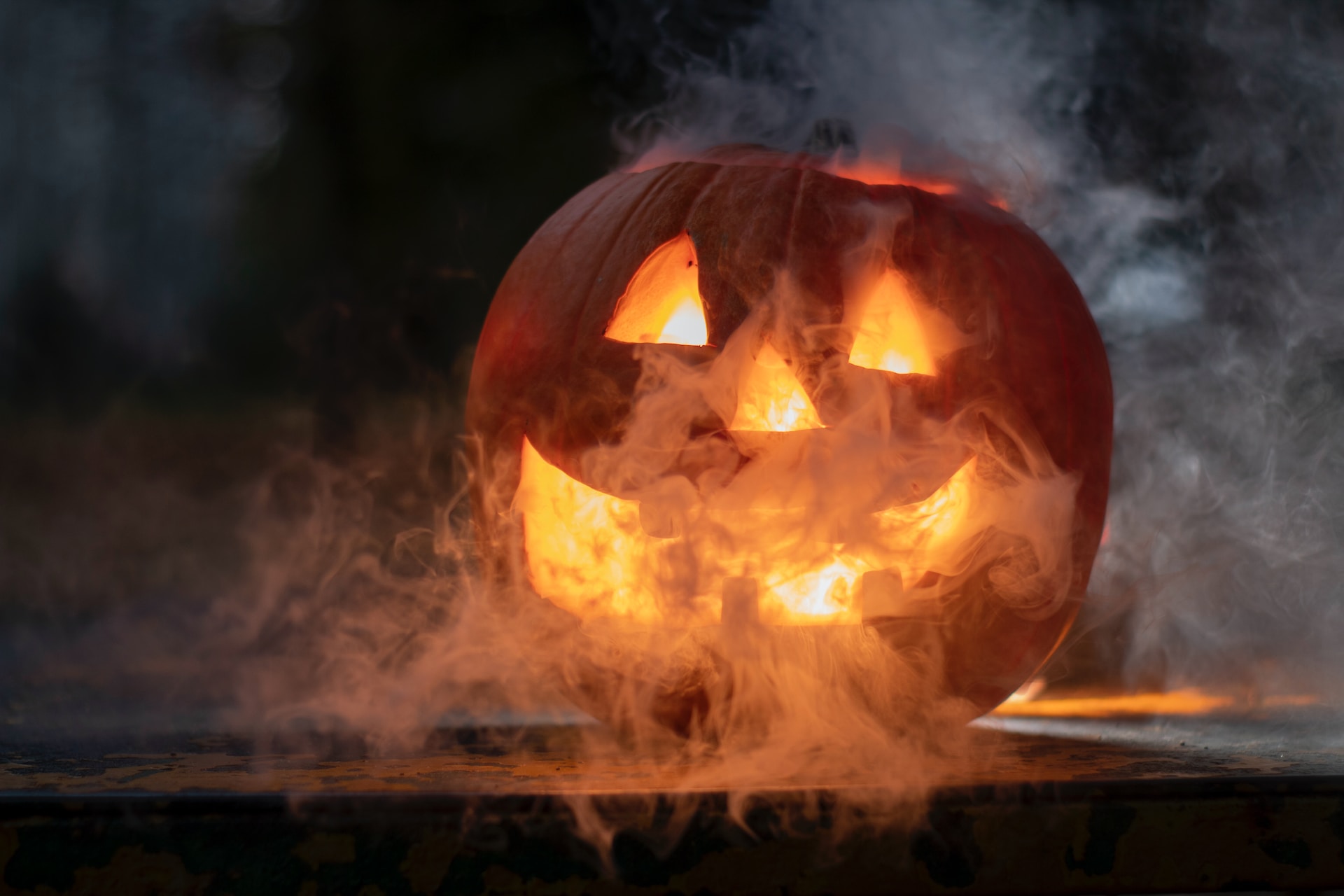 Chicago is the place to be on Halloween, and you can find everything from costume contests to themed parties throughout the Windy City. Of course, costumes are welcome anywhere, even when there is not a contest. Here are a few ideas for a Halloween bar crawl that will be filled with fun, friends, and memories. This one features River North and Gold Coast bars.
1. Gold Coast Social Club
The Gold Coast Social Club is located at 7 W. Division St. and has plenty of space to dance the night away. You can grab a full dinner or come for some fantastic drink choices. You can choose appetizers like Truffle Fries, Whipped Feta, and Smoked Wings. Their drink menu features your favourite colourful speciality cocktails. The atmosphere in this place is always a good time.
2. The MASQ at Hubbard Inn
The MASQ is a lively nightclub located on the third floor of the Hubbard Inn at 110 W. Hubbard St. The venue is lavishly decorated, making it the perfect venue for Halloween. Their menu includes shareables like signature house oysters, short ribs, and baked brie. Their beer menu includes a range of draughts. They have a limited wine list, but they are all excellent selections. The MASQ is a premier party destination in Chicago, and you can be sure that it will be a lively Halloween weekend.
3. Joy District
A night out in Chicago would not be complete without a visit to Joy District at 112 W Hubbard St., in River North. This multi-level venue is filled with fun. You can enjoy The Roof at Joy for an elegant rooftop affair. The Club at Joy is a premier space for private events with an exceptional dance floor. Parlay at Joy is the right place to gather with other sports fans. This venue has it all, and the selection of food and drinks has a little of something for everyone. This is the place to be on any weekend, and Halloween is sure to be a treat here.
4. The Underground Chicago
The Underground Chicago at 56 W. Illinois is now the premier place for dancing. They have a packed schedule of live entertainment and themed parties. In years past, this venue has meant an excellent place to see wacky costumes and enjoy a high-energy modern atmosphere. It is only a short distance from several downtown hotels, so it might be an excellent way to end the night. When you are in this club, you might be lucky enough to bump elbows with local celebrities, like rappers and team members from the Bulls, Bears, and Cubs.
5. Primary Chicago Nightclub
Primary Chicago Nightclub at 5 W. Division St. is near the bottom of the list because this is one of the places where you can stay for the rest of the night. It is known for top-act entertainment. It is known for its high-driving dance atmosphere, with some of the best DJs spinning up your favourite tunes. You can find everything, including 90's House, Classic Chicago House, Techno, Disco, and DNB. Primary Chicago Nightclub has an excellent sound system with extra subwoofers to give the dance floor a little extra kick.
6. Fame Nightclub
If you like Art Deco decor and decadent chandelier lighting, Fame Nightclub at 157 W. Ontario is an excellent addition to your Halloween bar crawl. You will think you have stepped back in time into the world of the Great Gatsby and the age of decadence. You can enjoy entertainment from headliners to some of the best local DJs. This would be a fun venue for getting out your best flapper dress and roaring 20s attire.
One thing to think about when planning a Halloween bar crawl in Chicago is that some venues that do not regularly charge a cover charge or admission might be on Halloween night. It is a good idea to find out if there will be a cover charge before you go. Also, taxis and public transportation can be crowded during Halloween events, so you must plan ahead. These are just a few ideas of things you can do to make your Halloween an evening of spooky fun.