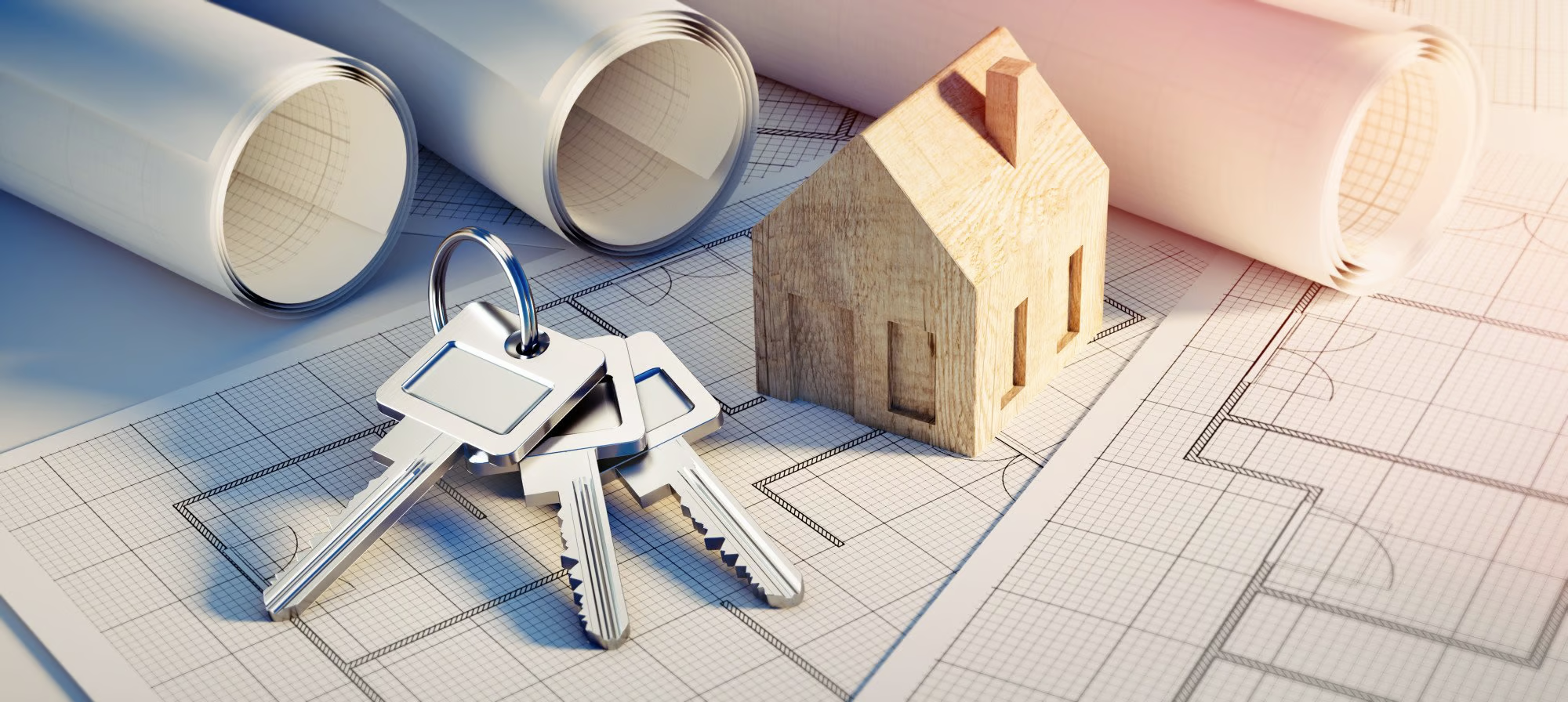 When you build a house or buy a house, there are many decisions you'll have to make. Perhaps the most complicated one relates to floor plans for large houses.
Your floor plan will directly impact your lifestyle, the way your house functions, and how much area you have to work with. There are many options when it comes to floor plan designs for large houses, but there is only one that is right for you and your family.
Are you unsure about which option is best for you? If so, keep reading for more information about choosing the right floor plan for your new home.
Open Concept Floor Plan
An open-concept floor plan is becoming increasingly popular for large houses. This style of floor plan eliminates barriers between living, dining, and kitchen areas. This way, people can move freely in the living areas without obstacles such as walls or doors.
The open-concept plan also allows natural light and air to flow freely throughout the area, creating a bright and airy feeling. An open-concept floor plan is great for people who like to entertain and move freely between areas. It can also give a sense of spaciousness to even small homes.
However, it may not be the right choice for those who value their privacy or don't want their living areas connected. Additionally, some people may need boundaries between certain areas, like a kids' playroom and a study. Ultimately, people need to consider their lifestyle and preferences when choosing a floor plan.
Traditional Floor Plan
Traditional floor plans are classic floor plans for large houses that bring timeless style and homes with an established look. Traditional floor plans feature formal living and dining rooms, a kitchen with a breakfast area, and plenty of bedrooms for large families.
Typically, traditional floor plans have a hierarchy of rooms starting with the entrance space or foyer, often a grand staircase, and one or two smaller family rooms associated with the main living room. These floor plans feature symmetrical details inside and out, which has been a staple of traditional design for centuries.
Traditional-styled floor plans feature a central hall, a formal living space, often with a fireplace at the center, and a formal dining room. Bedrooms are usually located together in a separate wing. This type of floor plan creates a cozy, quiet atmosphere that is great for entertaining.
Split-Level Floor Plan
Dynamic, sophisticated, and efficient, the split-level floor plan is an excellent choice for people looking for a large home with a modern feel. This type of layout features different distinct levels on two or more floors to create an efficient and comfortable living space.
Each area of a split-level floor plan can be individually adapted to create distinct zones for different purposes such as:
entertaining
working
sleeping
The staircases can also be utilized to great effect for additional storage or as a feature in the home itself. By combining multiple levels, the layout of a split-level house has the neat effect of creating different levels of view in different areas, further adding to the open and airy feel of the entire floor plan.
Whether it's for a large family or a burgeoning business, the split-level floor plan is a great way to maximize a large space and create multiple unique living spaces.
Dual Staircase Floor Plan
A dual staircase floor plan is a grand and luxurious feature for large homes. This floor plan includes two sets of staircases, each beginning from a different part of the house. With two staircases, it allows for more space and privacy for family members living in the home.
Spacious areas can accommodate large gatherings and important social events. In addition, the long balcony that many dual staircase floor plans offer can provide a scenic view of the home's interior or backyard. This type of floor plan can provide more space in hallways and entries. This is because the stairs may be located on two sides of the room.
Furthermore, dual staircases provide the opportunity to utilize creative interior design elements. Thus, adding an impressive aesthetic to the house. Ultimately, dual staircase floor plans offer both grandeur and practicality, making them a great possibility for those looking for a floor plan in large homes.
Mediterranean Style Floor Plan
A Mediterranean-style floor plan is ideal for a large house due to its flexibility. Mediterranean-style floor plan features a combination of open and closed spaces. This of which provides large living areas including:
living rooms
kitchens
dining rooms
It also includes separate intimate spaces for family members who need a little more privacy. It also offers outdoor living space such as a pool, patio, and terrace. It's the perfect choice for families who want both an intimate and spacious living area while taking full advantage of the beautiful landscape.
There's plenty of room for creative design elements and offers a high level of customization, from formal to rustic. A Mediterranean-style floor plan can accommodate both large and small groups with ease and versatility. It's the ideal floor plan for large houses.
Multi-Master Suite Floor Plan
The multi-master suite floor plan is a great option for large houses. It features two or more master suites connected to a large, private living space. This layout is perfect for households with multiple generations living in the same home, or for those who need to maximize their living space.
The multi-master suite floor plan also allows for excellent privacy for all occupants, as there is no common area shared by each master suite. This floor plan is great for homeowners who need to accommodate multiple family members or guests.
It also allows for maximum flexibility in rearranging and adding new furniture and décor to the space, allowing for a more personalized living experience. All in all, the multi-master suite floor plan is an excellent option for those looking for a spacious and private living area with the ability to change and grow over time.
If you are looking for this type of floor plan or trying to look for other options, a good place to start is by checking real estate websites like Surfing Nosara.
Discover Different Floor Plans for Large Houses
Achieving the floor plan of your dream house can be a daunting task. With this discussion of different floor plans for large houses, you should now have all the information needed to make a decision. Be sure to consult your local architect for more detailed guidance – and get started on your dream home today!
Visit our blog for more reads.