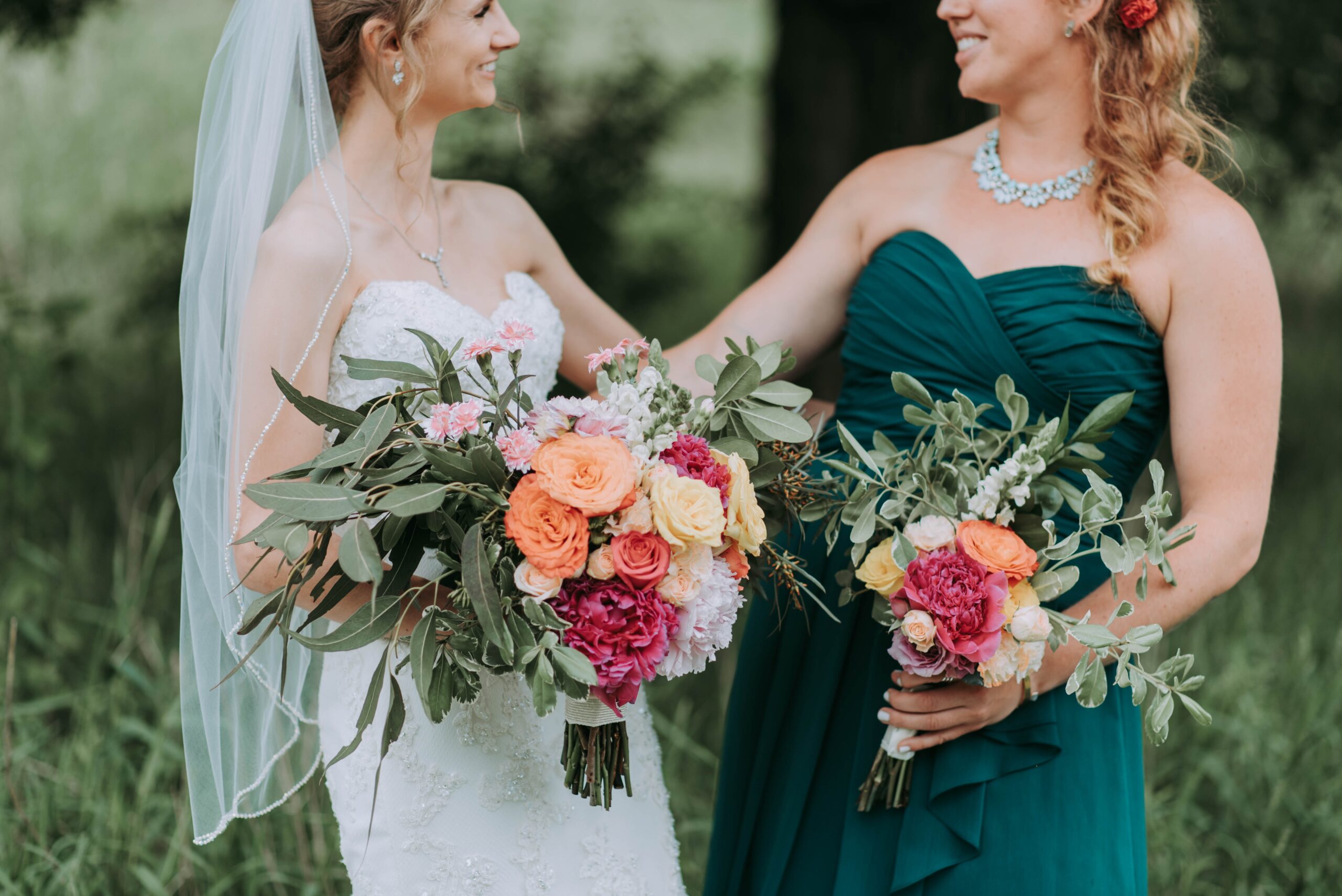 In this world, there is time for a first for everything. That includes a first bridesmaid sues bride for haircut. Let's be real, nothing can destroy a marriage or friendship more quickly than a bride and lawsuit problem.
On a Reddit forum site, a viral post was found posted by a woman who was asked to be a bridesmaid. In the post, she explained that she cut her hair two weeks before the wedding. Apparently, this made the bride unhappy and kicked her out of the wedding. She had bought a dress for $700, then she planned to sue the bride for the money she had spent. The online community also strongly supports her decision, but will the judges?
In order to win the lawsuit easily, she must prove the contract the bride broke. The contract is something like, "You agree to let me stand with you under the altar. So, I will agree to pay a hefty fee. Even for a dress, I will never wear again." Or it could be about her relying on the bride's offer to have her as a bridesmaid. Then going out and spending a lot of money before the bride reneges on it. Of course, this would be difficult to prove, but it could be a better legal argument. Although it's not a good way to maintain friendships.