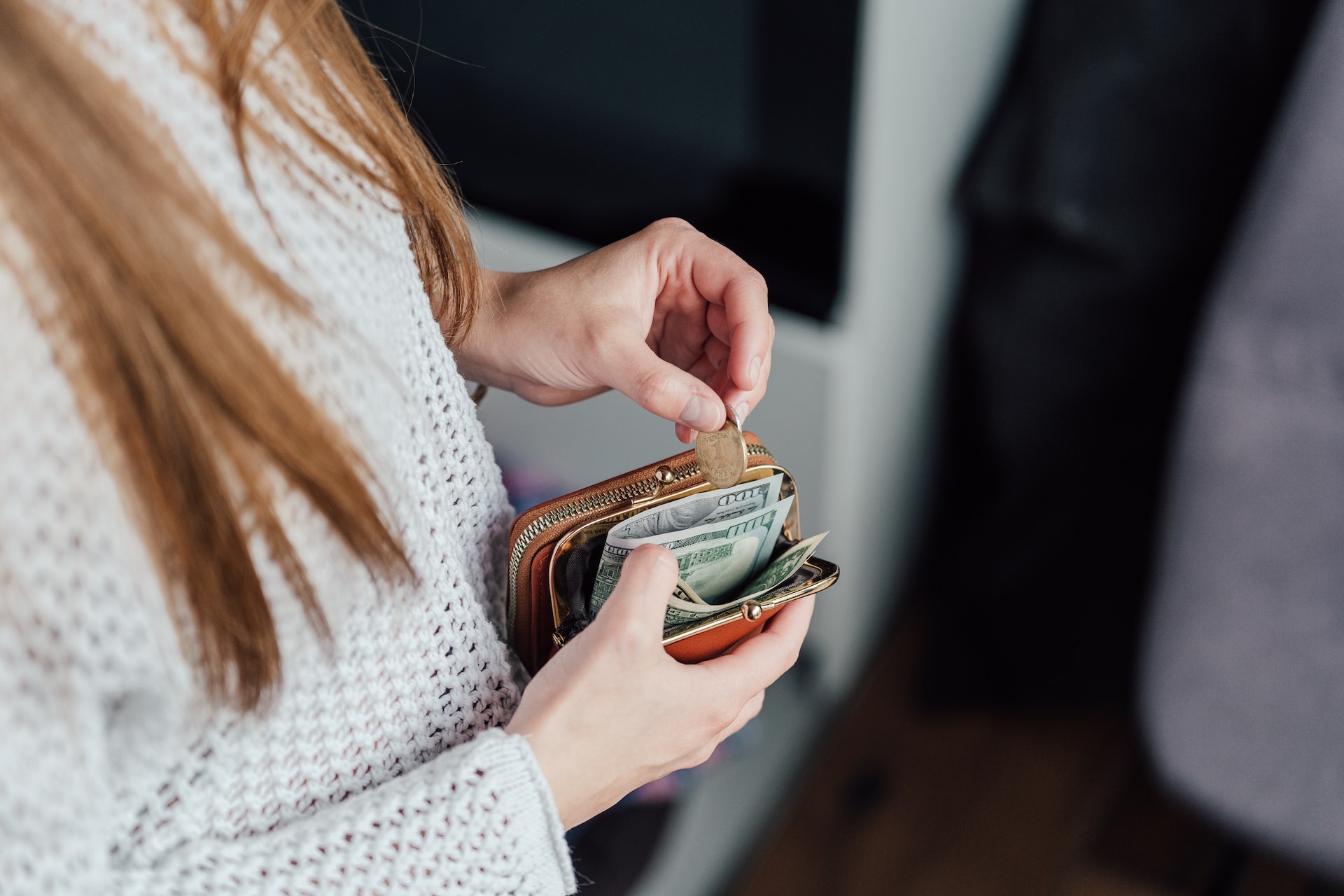 Many organizations want to keep their employees for the long term. They offer benefits programs that help pay for medical costs, disability resources, and valuable vacation time. Human resources organizations must ensure they comply with benefits-associated rules and regulations.
The Department of Labor has a department called the Employee Benefits Security Administration to ensure you follow all guidelines provided to you. Your company could get selected for a benefits audit at any time! Thankfully, you can avoid consequences like fines and penalties before it is too late. Keep your benefits programs by regulations by following the below tips.
Follow Affordable Care Act Compliance
The first tip for benefits compliance is to review Affordable Care Act regulations. You must provide over 95% of your employees' health insurance. These plans should at least cover the essentials. The insurance programs offered must be affordable based on your employees' salaries.
The required contribution should be less than 10% of the total income. The Internal Revenue Service asks that you report the insurance plans you want to offer. Fill out forms 1094-C and 1095-C to complete the required documentation. A fine could come to your company if you do not follow these regulations.
Follow Employee Retirement Income Security Act of 1974 Regulations
The Employee Retirement Income Security Act of 1974 (ERISA) provides regulations surrounding retirement funds and healthcare programs. Every employee must receive a Summary Plan Description to better understand the benefits offered. They can ask to see it in writing, but you must provide it within 90 days.
Create a document that outlines the details of every insurance plan offered. Again, employees can request this information if needed. Complete Form 5500 to the Department of Labor to avoid penalties if you have over 100 employees.
Follow the Consolidated Omnibus Budget Reconciliation Act Regulations
You must follow the regulations given by the Consolidated Omnibus Budget Reconciliation Act, or COBRA if you have over 20 employees with healthcare plans. You must provide your staff with a notice as soon as they require insurance.
Your employees have the right to coverage for as long as possible. Under COBRA regulations, someone you fire has the right to insurance premiums for up to 18 months. The employee's dependents could continue using these benefits for over 36 months. Your staff will never have to pay more than a 2% administration fee.
Follow HIPAA Compliance Regulations
Finally, for health insurance, you must follow HIPAA regulations. This government agency protects your employees' private, health-related information. HIPAA applies to any medical benefit you provide at your workplace. Every staff member has a right to confidentiality and the privacy practices you enforce. 
You must explain how you intend to keep the private health-related information private. Use encryption software or lockable file cabinets to protect your staff's data. You must notify your employees of any data breaches at your business. You could face lawsuits if you do not inform your staff members of the security issues within 60 days.
Provide Notices of Other Benefits
Lastly, you must inform your employees about other available benefits. You could get over $1800 in fines if you do not file Form M-1 with the Department of Labor for welfare benefits. Get fined $137 a day if you do not file the notices for the Children's Health Insurance Program.
Provide your employees with non-discrimination information to avoid hundreds of dollars in fees. Finally, you must distribute the Summary of Benefits and Coverage to each eligible staff member to avoid a fine of over $1300 per employee.
Comply with Benefits-Associates Laws and Regulations
Offer your employees health insurance and other related benefits to give them a positive work-life balance. Certain agencies enforce laws and regulations to ensure you complete the paperwork and cover the necessary costs. Even HIPAA rules require you to keep your employees' health-related data private. Inform your staff members if a security breach occurs. You could encounter thousands of dollars in fines if you do not complete the required documentation for each benefit offered. It is imperative that your employees can ask for any information to get the details about each program at your workplace.