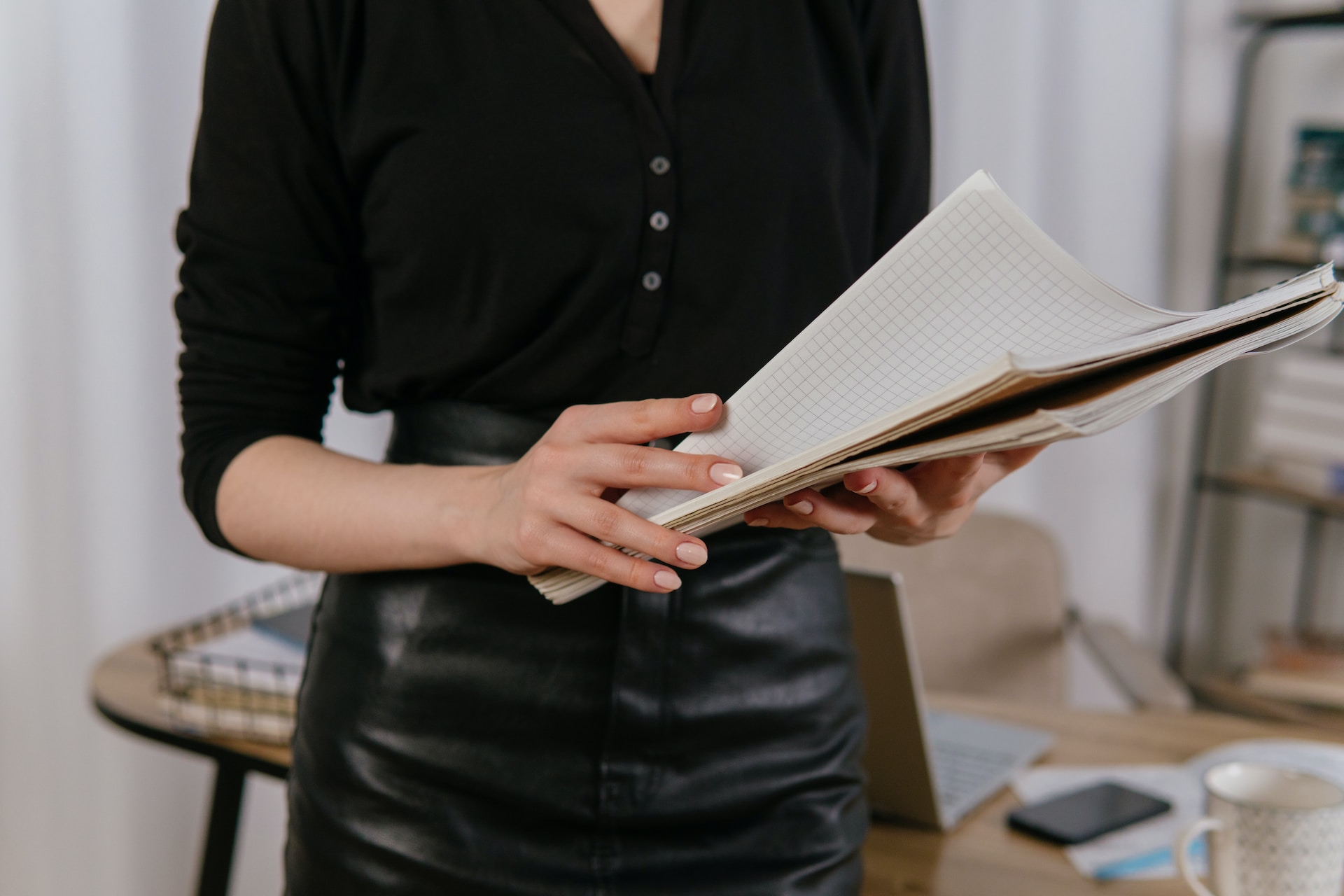 Do you yearn for an upgrade to your office attire? Welcome to the multifaceted, vibrant world of women's workwear. It has undergone a significant transformation over the years, blossoming into an exciting arena full of myriad styles, fabrics, and designs. Whether you're on the cusp of a career change, excited to take on new responsibilities, or just looking to infuse a dose of novelty into your aesthetic, the call for an updated wardrobe may be knocking on your door. This article will be your handy guide, helping you traverse the seemingly complex universe of women workwear.
Understanding Your Office Dress Code
Business Formal: Should your workspace adhere to a more traditional ethos, women's workwear selection could encompass elegantly cut suits, crisp blazers, formal skirts, or stylish dress pants. It's about embodying professionalism and refinement.
Business Casual: If you find yourself in a relaxed office environment, your workwear could be a creative blend of delicate blouses, versatile cardigans, impeccably tailored pants, or understatedly beautiful dresses. It's the perfect mix of comfort and formality.
Creative: For workplaces that encourage individual expression, you have an exciting canvas of options. Consider unique patterns, bold colour palettes, and a harmonious mix of casual and formal pieces that reflect your personality.
Mastering the Basics
Certain pieces serve as the bedrock of women's workwear, no matter the nature of your office ambience. They are versatile elements that seamlessly integrate.
Blazers: A perfectly tailored blazer has the power to elevate even the simplest of outfits, be it an elegant dress, a stylish skirt, or a pair of chic jeans. Opting for neutrals like black, navy, or beige is prudent for maximum versatility.
Blouses and Shirts: Investing in various blouses or shirts in different styles and hues pays dividends. They are highly versatile, pairing well with virtually anything in your wardrobe.
Dress Pants: A well-fitted pair of dress pants in sober shades of black or navy is essential. For a hint of contemporary appeal, experiment with wide-legged or cropped styles.
Pencil Skirts: These are a timeless classic that flatters almost every body type. Sticking to neutral colours ensures maximum compatibility with different tops.
Dresses: A well-cut dress in a solid colour can be your best friend on busy mornings. Look for versatile styles that transition from office meetings to evening social events gracefully.
Exploring Trendy Additions
Statement Pieces: Accessories like a bold necklace or a pair of statement earrings can inject a splash of style into any outfit, instantly transforming it.
Colourful Blazers: While a classic black blazer is a quintessential element, a blazer in a striking colour can rejuvenate your look.
Printed Tops: Subtle prints can introduce an element of fun to your workwear, breaking the monotony without being too distracting.
Patterned Pants: If your office dress code permits, patterned pants can be an exciting way to express your workplace personality.
Comfort is Key
While fashion plays a significant role, comfort should always take the pole position when selecting women workwear.
Choose the Right Size: Clothing that doesn't fit well can cause discomfort and dent your confidence. Make it a habit to try on clothes before purchasing them, and consider professional tailoring for the perfect fit.
Select Comfortable Footwear: While high heels can be fashionable, there may be more practical options for a long workday. Consider block heels, wedges, or stylish flats.
Opt for Breathable Fabrics: Natural fabrics like cotton and silk are breathable and ideal for extended workdays.
Conclusion
Upgrading your work wardrobe doesn't have to be a daunting task. By understanding your office dress code, mastering the basics, exploring trendy additions, and prioritising comfort, you can revamp your office style with women's workwear that suits your personality and enhances your professional image.