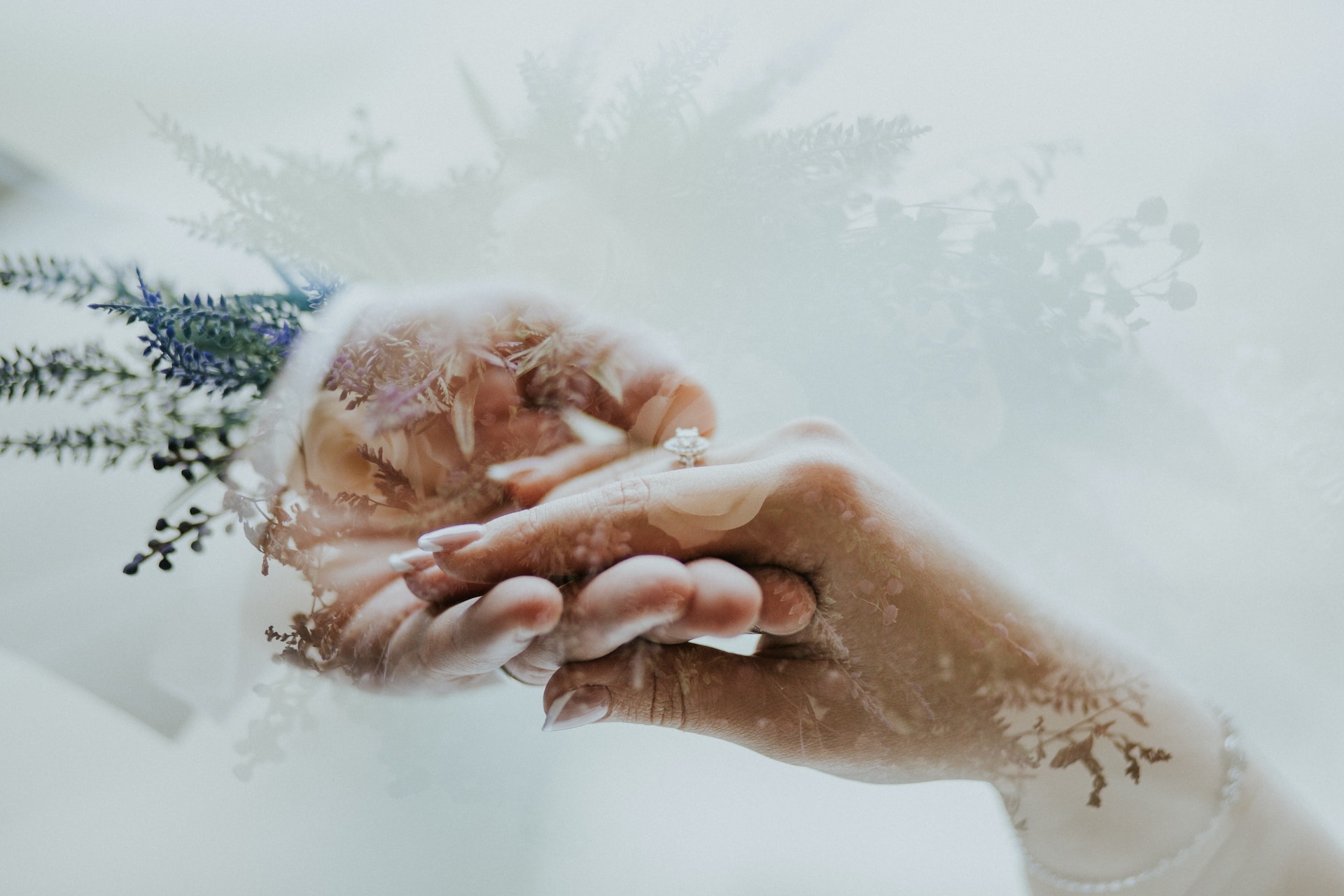 Planning a wedding is an exciting journey, but it often comes with a hefty price tag. The good news is that a dream wedding doesn't have to drain your bank account. In this guide, we'll explore creative and affordable ideas that can turn your special day into a budget-friendly bliss. Let's dive into the details!
1. Venue Magic
Choosing the right venue is crucial, not only for ambiance but also for your budget. Consider unconventional options like parks, community centers, or even a friend's backyard. Outdoor venues often require minimal decoration, saving you both time and money. Picture exchanging vows surrounded by nature's beauty or under a canopy of twinkling stars—magical memories without the hefty price tag.
2. Wedding Favours with a Twist: Personalized Tokens of Appreciation
Delving into the world of cheap wedding favour ideas, let's explore personalized options that go beyond the traditional. For instance, consider creating custom illustrations or caricatures of each guest, turning the favours into cherished mementos. This not only adds a personal touch but also ensures your guests leave with a unique keepsake that reflects the joyous celebration they were a part of.
3. Thrifty Thrills: Wedding Attire Edition
Say yes to the dress without breaking the bank. Explore second-hand wedding dresses or consider renting your attire. Thrift shops and online platforms offer stunning options at a fraction of the cost. Imagine walking down the aisle in a gown with a history, adding a unique story to your special day.
4. Culinary Creativity: A Feast on a Budget
Buffet-style dinners not only offer variety but also allow you to maximize your budget. Consider incorporating local and seasonal ingredients into your menu for a cost-effective yet gourmet experience. Collaborate with a local chef or catering service to create a customized menu that caters to your preferences and budget, ensuring your guests leave with satisfied appetites.
5. Sweet Savings on the Cake
A wedding cake is a sweet symbol of your union, but it doesn't have to be a budget buster. Explore local bakeries for more affordable options, or consider a smaller, decorative cake for display and a larger sheet cake for serving. Cupcakes or a dessert bar are also trendy and cost-effective choices. Imagine a dessert spread that not only delights the taste buds but also serves as a visual feast.
6. Music on a Shoestring
Live bands and top-tier DJs can be expensive. Opt for a playlist curated by you and your partner. Include your favorite tunes and songs that hold sentimental value. You can even crowdsource song suggestions from your guests to create a diverse and memorable soundtrack. Imagine dancing the night away to a playlist that encapsulates your journey together.
7. Picture-Perfect Photography: Beyond the Lens
While hiring a professional photographer is undoubtedly valuable, there are other creative ways to capture the essence of your day. Consider setting up a DIY photo booth with props that reflect your personality as a couple. Encourage guests to take candid shots, and you'll end up with a delightful collection of informal moments that often tell a more authentic story.
8. Invitations and Stationery Solutions
Save-the-date cards and wedding invitations don't have to be a significant expense. Embrace digital alternatives or design your own stationery using online tools. This not only cuts costs but also allows for a more personalized touch. Imagine sending out invitations that not only reflect your style but also set the tone for a unique and memorable celebration.
9. DIY Decor Delights: Crafting Memories
When it comes to DIY decor, the possibilities are endless. Engage your bridal party and close friends in crafting sessions to create not just decorations but lasting memories. Consider making personalized photo collages showcasing moments from your relationship. These can be used as table centerpieces or hung around the venue, adding a sentimental touch to the atmosphere.
10. Budget-Savvy Booze Bar
Alcohol expenses can add up quickly. To save on the bar tab, consider offering a signature cocktail or a limited selection of beer and wine. You can also explore bulk discounts or BYOB (Bring Your Own Booze) options, allowing you to cut costs without sacrificing the celebration. Imagine toasting to your love story with a budget-friendly yet delightful selection of beverages.
Conclusion
Planning a budget-friendly wedding doesn't mean sacrificing style or sentiment. With a bit of creativity and resourcefulness, you can create a magical day that reflects your love without breaking the bank. Embrace these affordable ideas, personalize them to fit your unique style, and savor the joy of a wedding day that's not only beautiful but also budget blissful.